envitation.id
We're simply and truly grateful for your blessings and presence virtually to celebrate the wedding with us! If you're planning to have a little extra something special send for us, it would have our utmost gratitude. And for sure, it will also simply blessed our new journey even much more than we ever expected. Thankyou!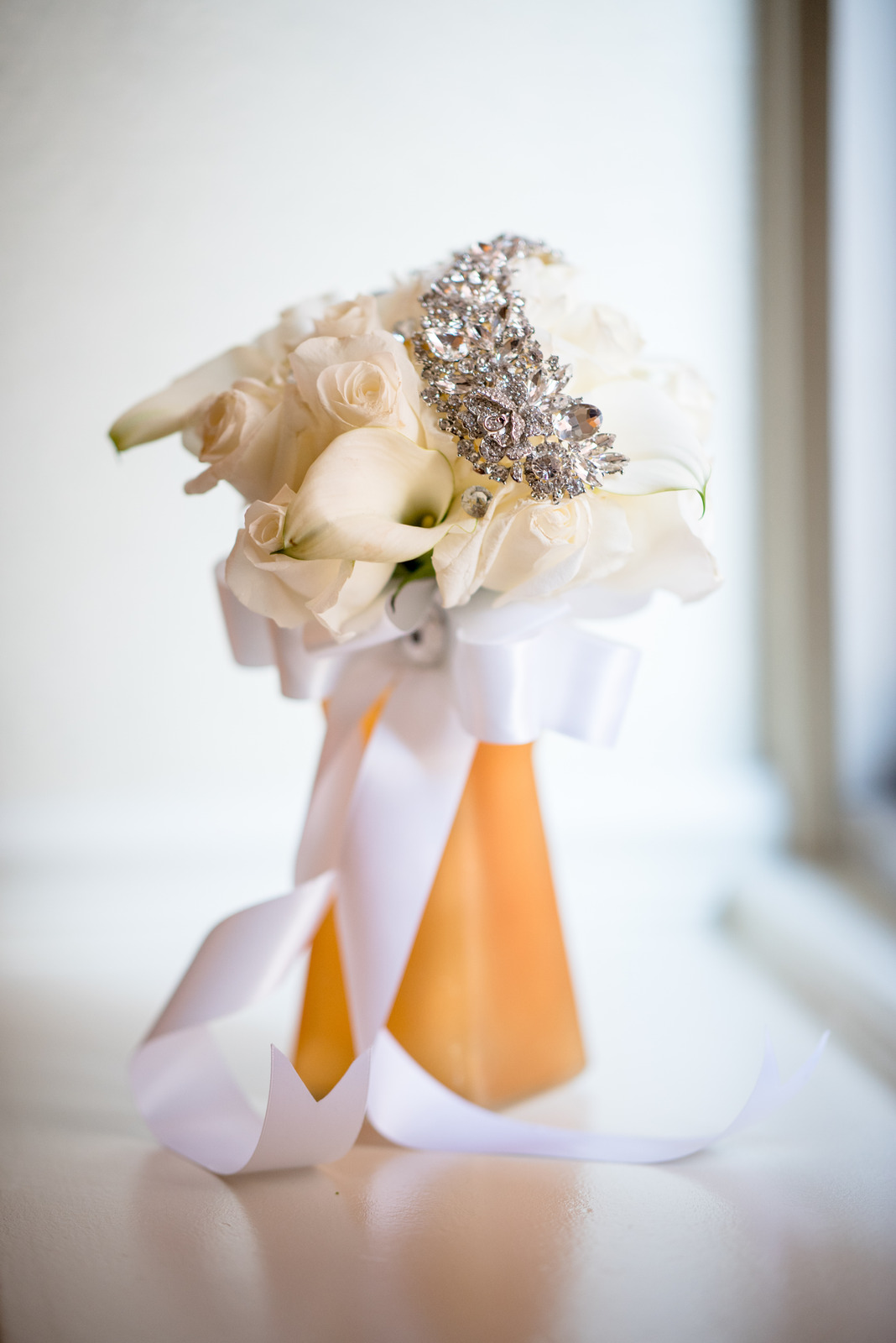 We have something special for you!
Kindly fill this form to receive our cute souvenir.